Let's Bring Expertise To Your Farm
Pioneers and one of the most reliable companies in the Jordanian Agri-business market.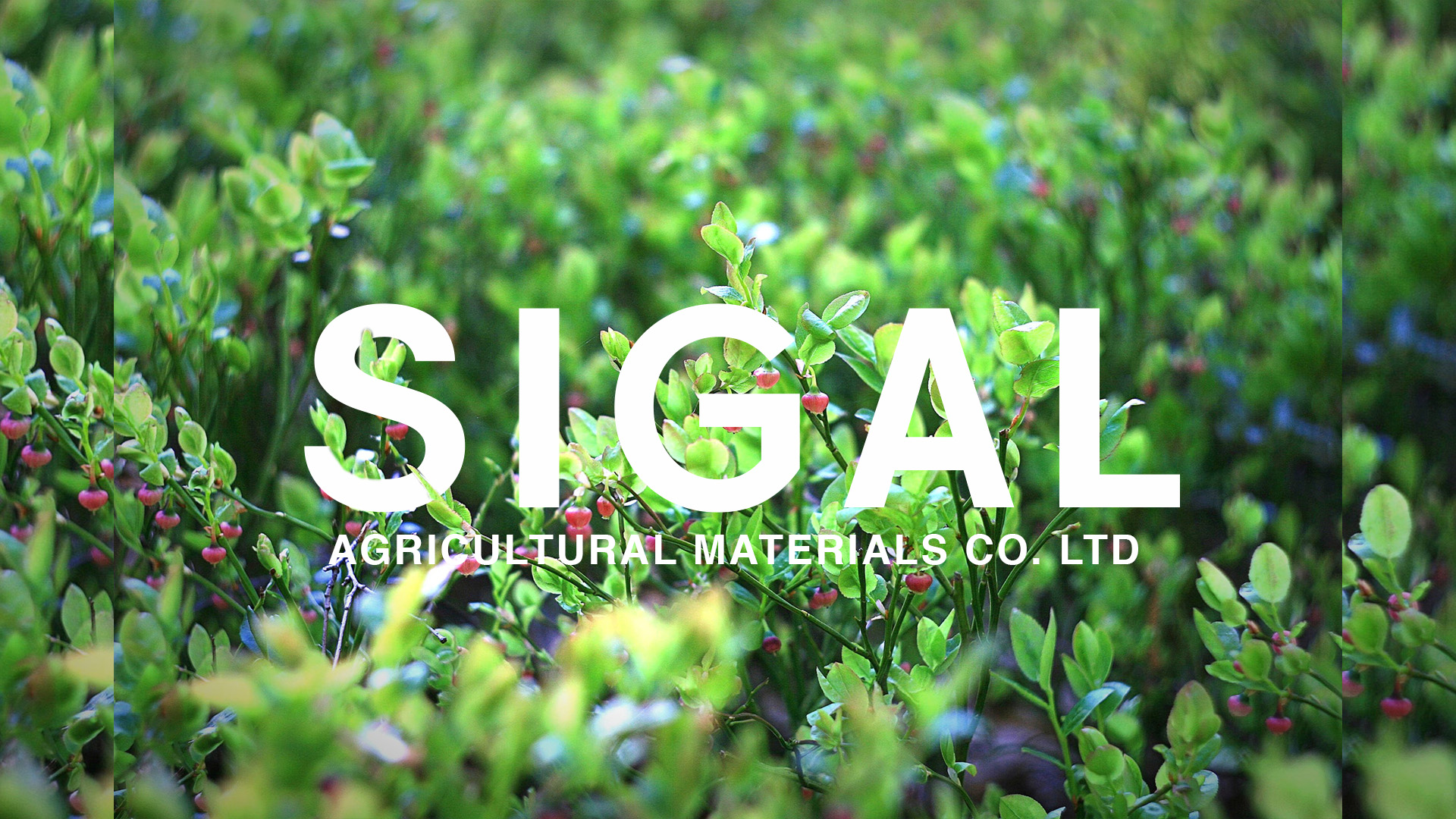 We Care About Customer Satisfaction
More Than A Business - It's Lifestyle
Sigal was established as a Private Share Holding, Limited Liability Company in March 2003 by a group of prominent specialists in the industry who strive to present their international experience to local and international market. We are committed to work hand by hand with the farmer to achieve his goal through out utilizing a wealth of marketing knowledge, longstanding experience, and practical implementation of innovative ideas in the agricultural field.
Quality and unique products are our target followed by full technical support through our professional team in the area.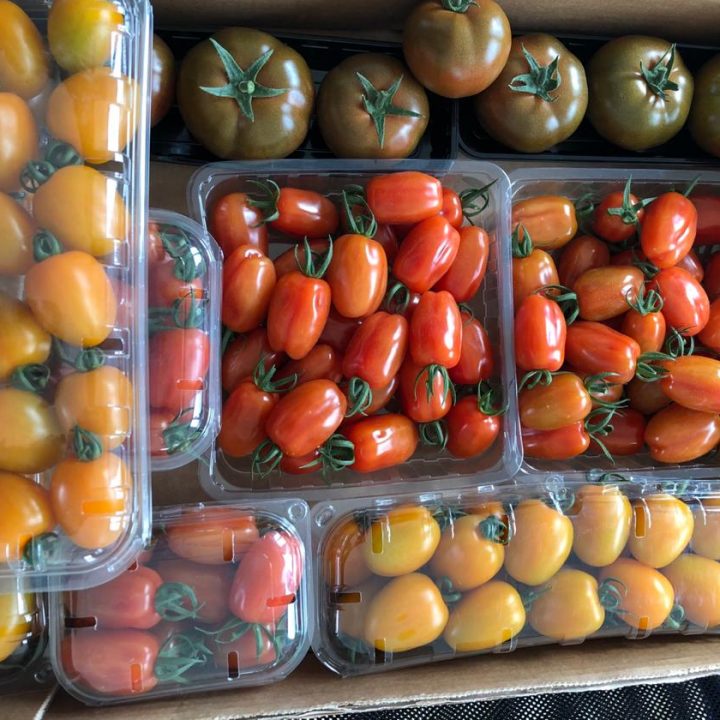 Reasonable Pricing With Commitment To Quality
Pioneers and one of the most reliable companies with long reputable experience in the Jordanian Agri-business market. Experts and specialist in agriculture industry in MENA area, certified by The Jordanian Agricultural Engineers Association.
Members of Jordan Exporters And Producers Association For Fruits And Vegetables
Nurturing Growth For Our Partners
Our partners have long lasting relationships with us from across
Middle East and Europe

"Sigal Agriculture helped us improve our yield throughout our farming process
Agriculture is our wisest pursuit, because it will in the end contribute most to real wealth, good morals, and happiness.
Contact us with your requirements